12 July 2012
9.15 PM
So before heading to Medan, I made two posts first.. Hahahaha... Laziness level 100..
Coz Im afraid I may have no time to update...
"Give a girl the correct footwear and she can conquer the world" -Bette Midler
So, people said woman are obsessed with two things in their fashion life. Bags, and Shoes.
They even create a phrase like, "Bag Person" and "Shoes Person"? LOLOL.. Just like a "Dog Person" and "Cat Person", you know what I mean?
Anyway, if its like that, I will confess that Im a Shoes Person.
Yes.
This post is about me and my obsession, shoes!
Actually, I never realize that Im a shoes person.. 4 years ago, I can convince you that Im not into shopping. I love cute stuff, but I never buy them. Really, even if when I really like some stuff, I will try not to spend my money... I better use it for hangout or buy a game voucher.. LOLOL..
But since 3 years ago, I start to became a shopaholic. =_= I blame the online shoppings in Facebook!! #HUH~! and since then, even I shop lots of clothes, and sometimes bags, the other things that always catch my attention is shoes. Thats when I realize that Im into shoes. LOLOL..
I cant stand looking at shoes wardrobe with lots of shoes, I want to have one too someday...!! LOL.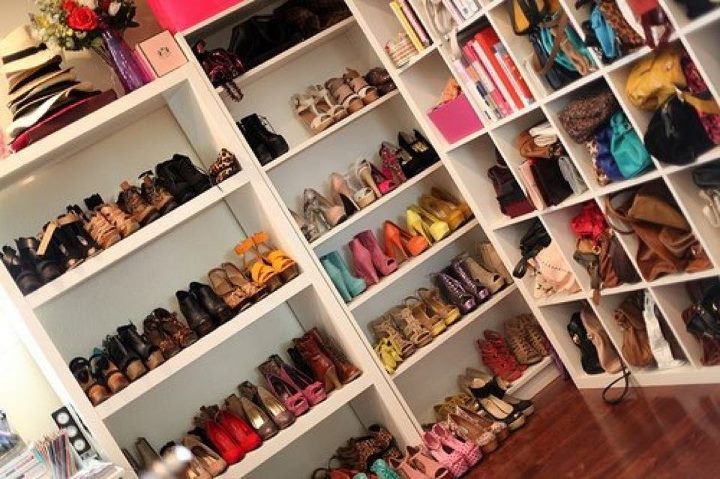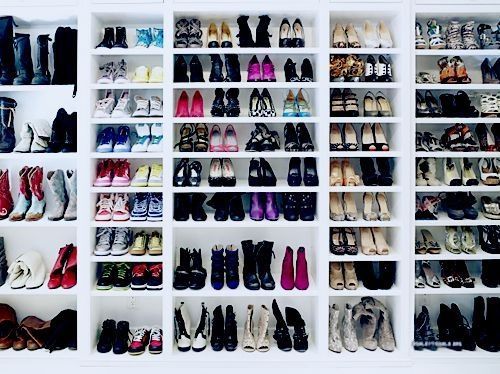 Hope in the future I can have fabulous shoes wardrobe! :D
Anyway, shoes that always caught my attention is specially Heels, Wedges & Boots..
Even I love another type too like gladiator and flats, but I specificly love them..
If I walk in the shoes store, than I always had my eyes on them, and if I love some flats too, I still will buy heels, wedges, or boots type... I also love a shoes that simple, but have unique details, like some studded or some lace on them.. and my favorite brand is Jeffrey Campbell.
Here some of my shoes collection, which continue to grow in 3 years. :o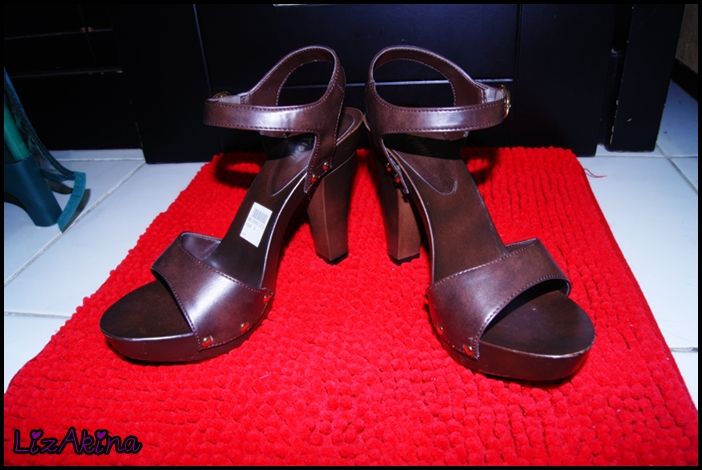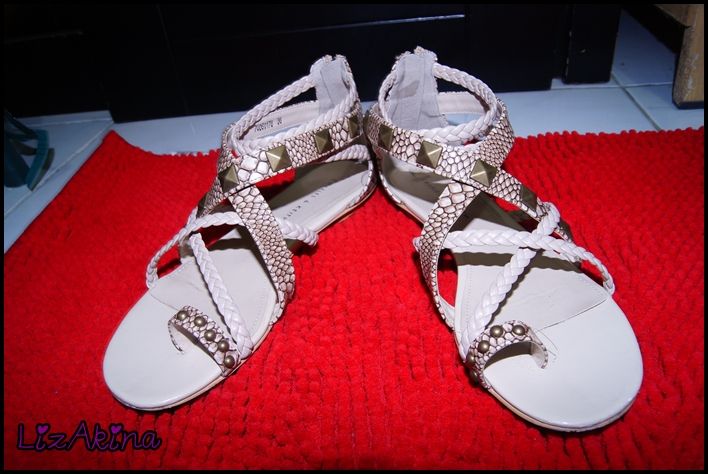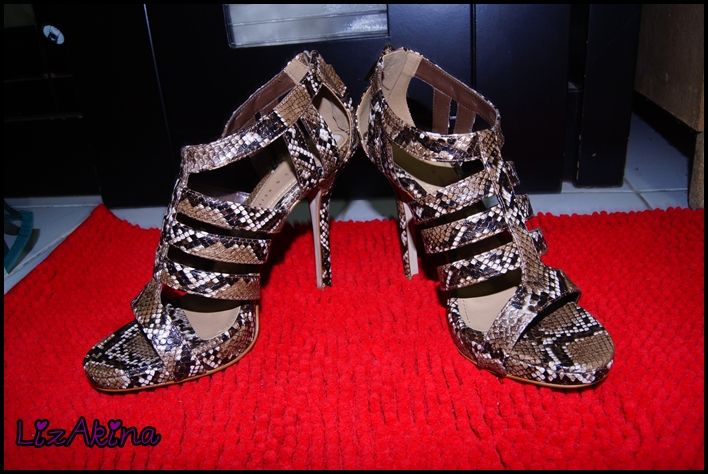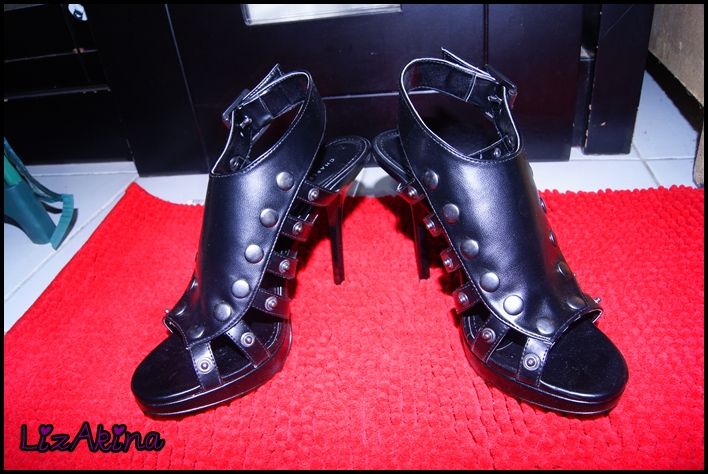 To Be Continued.....
*L