`~*Happy New Year 2014!!*~`
I hope this year will bring more fortune to me, because I need it!!
Hehehe..
and yes, Im guilty for not updating my blog, AGAIN =_=a
but I'll try my best again to update it... hwaaahh.... >_<
So, continuation from the last post, I'll update the result of my photoshoot.. LOL..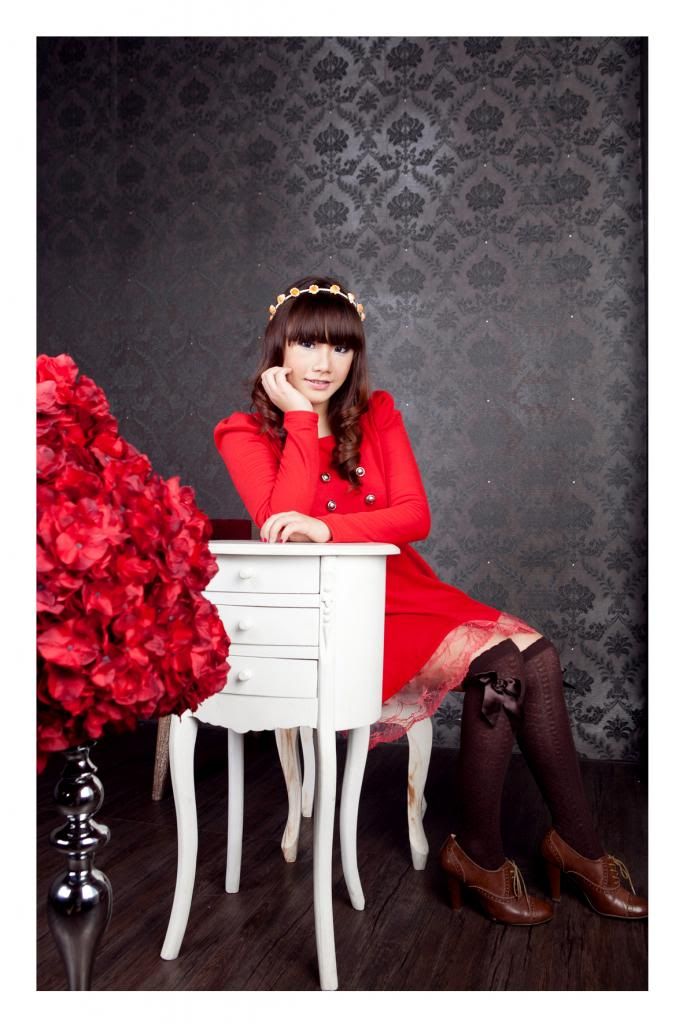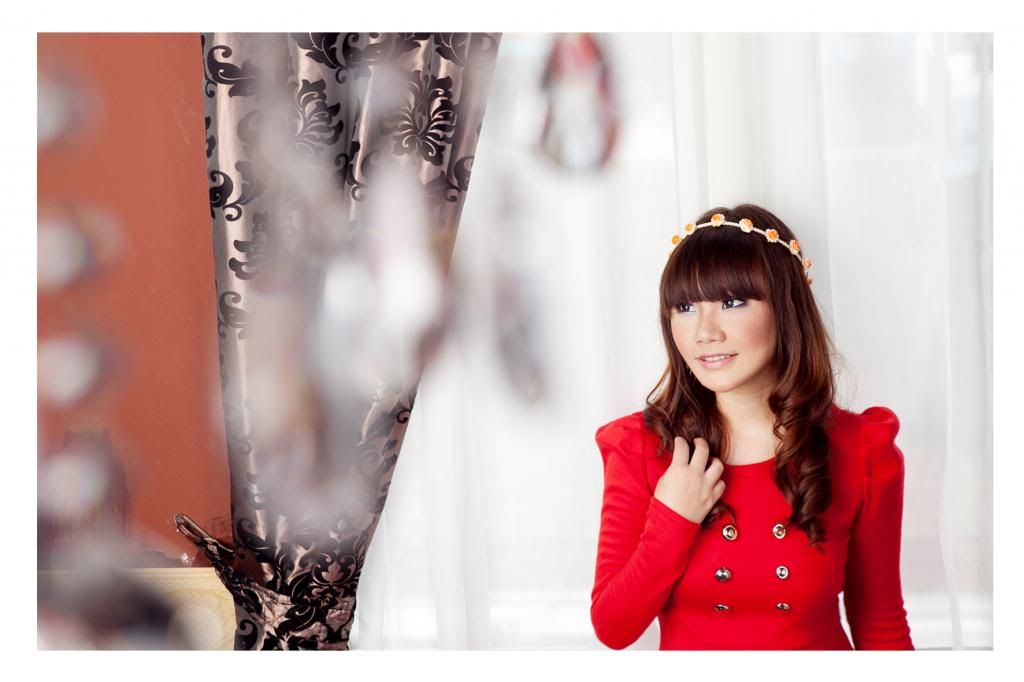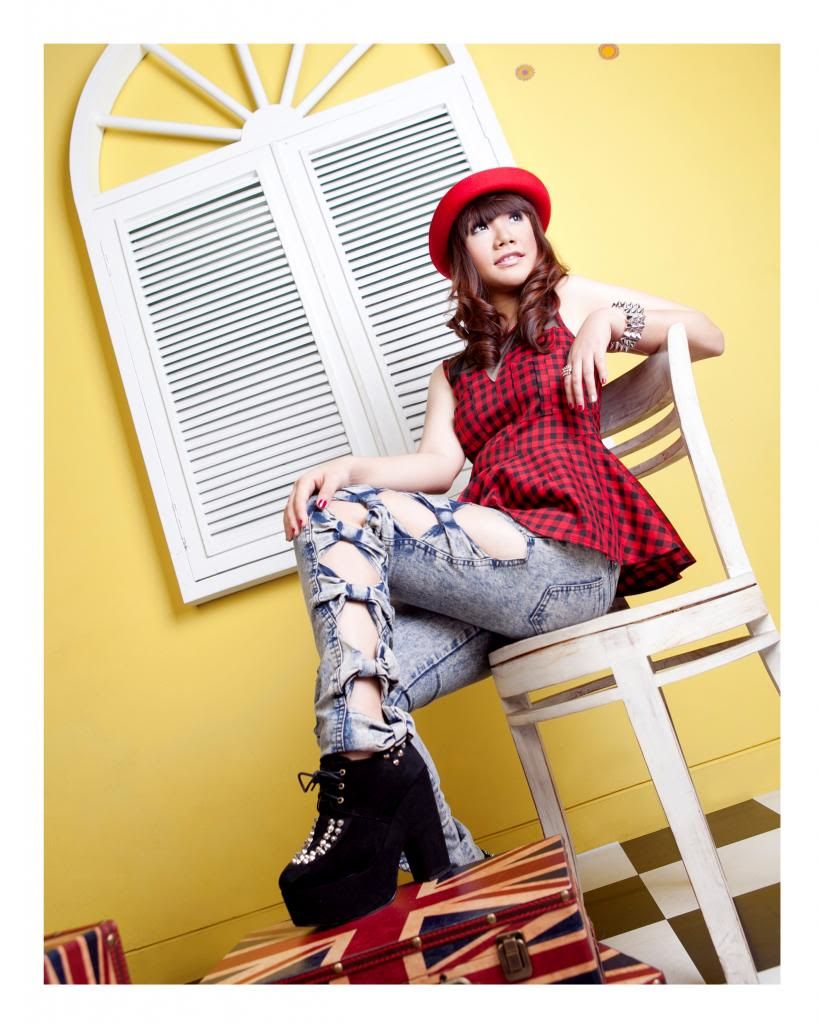 My Favorite pose is this one!! Hwaahh... Love it.. Hahahaha...
What do you guys think?
All my outfit is from my own closet... :x LOL~